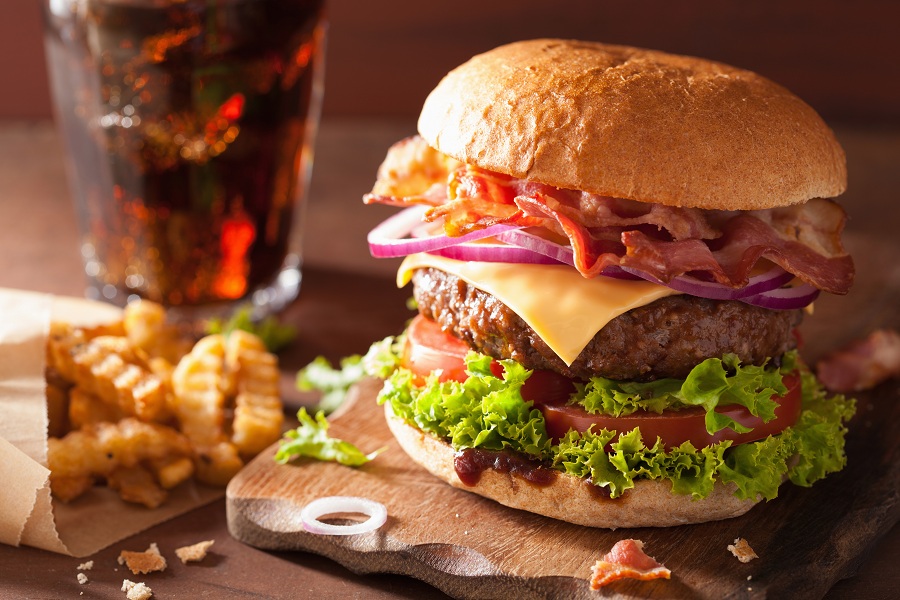 From processing transactions, to managing labor and operational expenditures and more, the point of sale (POS) system plays a critical role in the success of quick service establishments. That's why it's important that you find the best POS system for quick service restaurants. Here are four tips to get you started.
Look for a vendor or POS technology dealer that knows quick service. Some of the needs of quick service restaurants will differ from the needs of fast casual and more formal "sit-down" establishments. For example, while quick service restaurants typically require a POS system that can handle sales in the drive-through, this is not the case with most fast casual restaurants, and it is never true of formal establishments. Only a vendor or POS technology dealer who is familiar with the quick service segment will be able to recommend the best POS system for quick service restaurants — one that suits the specific needs of the industry.
Seek out software that includes all of your must-have features, as well as some "nice-to-have" features. Before taking steps to purchase a new POS system, make a list of features you need to support your business (like an intuitive graphical user interface). Then list in order of preference those that would be nice to have if your budget accommodates them. When selecting a POS system, ensure it has all your must-have features and as many of your high-ranking "nice-to-have" features as possible. The right POS vendor or dealer will be able to assist you with this, and to help you identify the best POS system for quick service restaurants that meets the criteria on your list.
Ensure that the POS hardware you choose is compatible with your preferred quick service restaurant software. Even if you think you've found the best POS system, you won't be able to use restaurant POS hardware and software in tandem unless they are capable of operating together. So before you sign on the dotted line, make sure the POS hardware you've selected is compatible with your quick service restaurant POS software. Again, a knowledgeable POS vendor or dealer can assist you in figuring things out.
Select POS peripherals that make sense given the way you do business. The best POS system for quick service restaurants includes peripherals that are well-suited to your operation's business procedures. For example, if your business model calls for self-service ordering in addition to counter service, make certain to include kiosk POS peripherals — e.g., freestanding kiosk enclosures for tablet POS and mobile printers. You may also consider a customer display for order confirmation and a cash drawer with added security features, especially if your establishment is open for late night shifts.
Identifying and implementing the best POS system for quick service restaurants is one of the best things you can do to foster the success of your business. Adhere to the suggestions discussed above, and you won't go wrong.