Choose What You Need to Complete Your POS System
---
Touch Dynamic understands that one system does not fit all. That is why we offer a wide variety of peripherals to support a number of different system functionalities and uses. Whether you are checking out a customer in a retail store, asset tracking in the warehouse, or processing payments tableside at a fast casual restaurant, we have the perfect peripheral for you.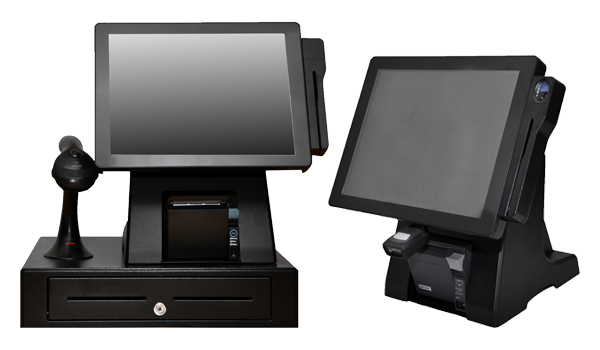 Touch Dynamic carries a wide range of scanners that are both free standing and mountable to any of the all-in-one terminals.
Honeywell Barcode Scanners
Voyager
Orbit
Focus
Fusion
Code Barcode Scanners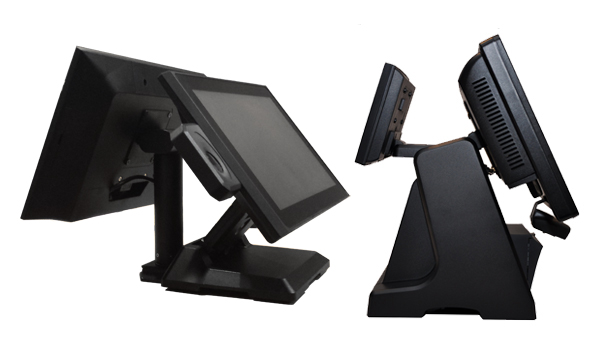 REAR LCDs and POLE DISPLAYS
---
From a 2×20 to an 18.5," the sky is the limit on our rear display options at Touch Dynamic.
2×20 VFD Pole Display
8" LCD
15" LCD
18.5" LCD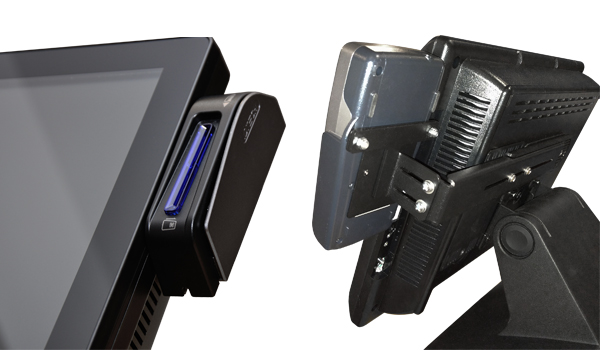 Touch Dynamic carries custom brackets that accommodate the following pin pads.
Augusta MSR and EMV Reader
PAX S300
Ingenico IPP320, IPP325, Link 2500
Verifone VX820, VX805 & MX915
Level 2 EMV Certified Through Various Processors
Level 3 EMV Certified Through Various Processors
Ask your sales representative today about customizing any Touch Dynamic All-In-One with a unique pin pad solution

Minismart II Emv Reader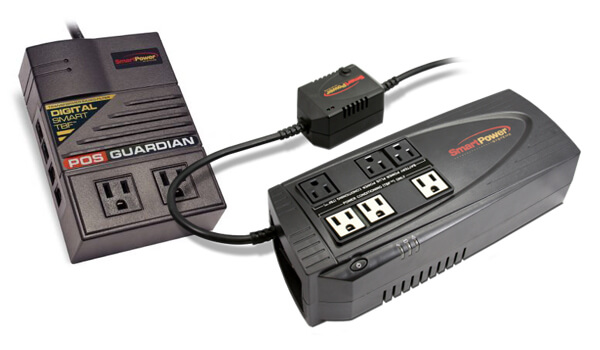 Backing up your power source is an essential practice and one that Touch Dynamic recommends. That is why we carry a full line of Smart Power products and peripherals to ensure you are always up and running. These include:
Line Conditions
Uninterruptible power supplies (UPS)
Computer grade filters
Automatic voltage regulators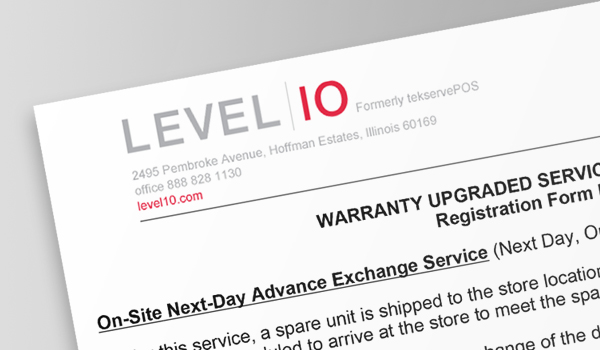 Because downtime means lost profits, Touch Dynamic also offers Level 10 Warranty Upgraded Service for on-site, next-day exchange service. Under this service, a spare unit is shipped to your store location by Next-Day Advance shipment and a Level 10 Technician will be scheduled to arrive at your store to meet the spare unit the next day.
On-Site Next Day Service is available Monday through Saturday
Cut off time for next day service is 6:00 PM CST Monday through Friday, and 11:00 AM CST Saturday
Any service request placed after 11:00 AM CST Saturday or received on Sunday will result in a Next-Day shipment on Monday for delivery on Tuesday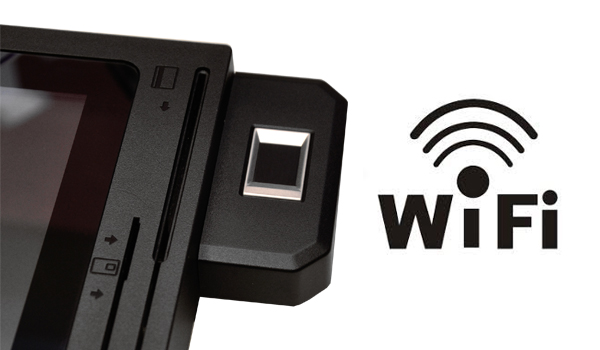 Touch Dynamic offers additional add-on features and services:
URU on All-In-Ones and Quest III tablet
All TD units are Wi-Fi capable
All TD units are wall mountable
All TD units offer customized imaging
TD All-In-Ones offer customized company logos
Touch Dynamic values flexibility. These add-ons make the perfect additions to our terminals and tablets.