Manufacturing Industry | Ruggedized Tablets for Industrial Applications
---
Touch Dynamic knows what manufacturers need from hardware for industrial applications
Rugged, high-performance solutions that help support efficient operations
At Touch Dynamic we understand the importance of streamlining your supply chain. To stay competitive, you need to operate as efficiently as possible, and you are always looking for ways to improve processes. Touch Dynamic ruggedized tablets can support multiple tasks such as, receiving, putaway, picking, and shipping. Our tablets are designed to handle harsh environments and integrate with ERP, WMS, and many other popular industrial applications such as inventory control and asset tracking. Our rugged tablets also support multiple operating systems so they are compatible with most applications on the warehouse floor, in the field and manufacturing plant. Touch Dynamic's rugged tablets are IP54-rated and hardened for tough manufacturing environments. However, they aren't just constructed to be tough, Touch Dynamic tablets pack the power needed to effectively run CPU-heavy industrial applications.
Enhance Performance, Reduce Expenditures
Solutions that multitask, Investments that last
Touch Dynamic's rugged tablet solutions provide you with a cost-effective way to provide your team with the right technology tools. Our tablets enable you to access any business system integrated with your solution, from one, rugged, mobile or fixed space-saving unit. You can manage inventory, schedule workers, convert sales to work orders, print purchase orders, generate reports, and more. Our touchscreens facilitate intuitive user interfaces that make performing tasks simpler and quicker and help new employees learn systems and processes more easily, cutting down on training time. Touch Dynamic's rugged tablet solutions, which are fanless, ventless, spill and dust resistant, and field serviceable, keep performing in harsh environments so you aren't constantly dealing with downtime and replacement costs from broken hardware.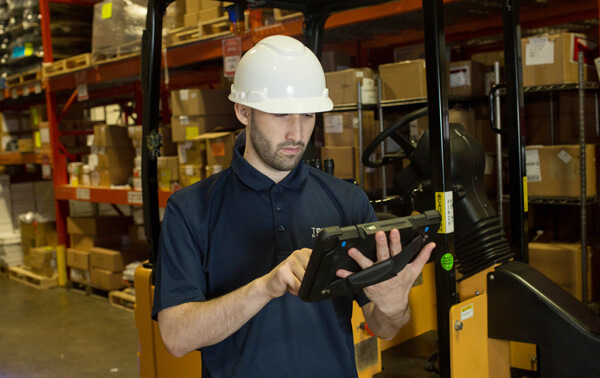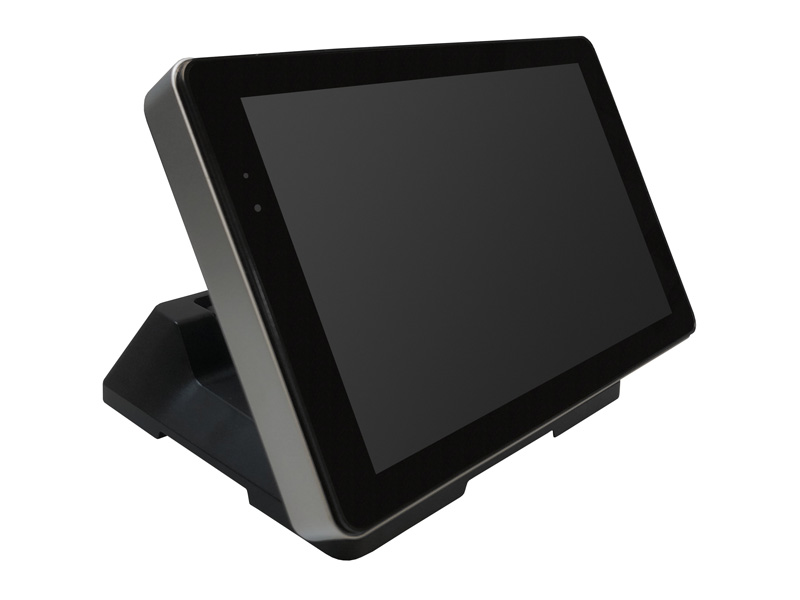 Ruggedized, Customizable Hardware Solutions for Every Vertical
Ruggedized Tablets designed to meet the needs of your industry
Built in barcode scanner and NFC technology — easily and accurately read barcodes and RFID labels
Multiple screen sizes — 7″ and 10″ available
Ruggedized IP54 rating — hardened for tough manufacturing environments
Built-in biometric reader — secure access to devices
Crucial Elements for Industrial Applications
Functionality that equals productivity and accuracy
Inventory Control
Touch Dynamic rugged tablets give you the tools to access and manage inventory to help you avoid running out of stock and to help minimize overages and unnecessarily high carrying costs.
Asset Tracking
With built-in tools, like a barcode scanner and NFC technology, tasks like asset tracking become effortless.
IP54 Rating
An IP54 rating means that Touch Dynamic's rugged tablet solutions can withstand the wear and tear of your tough industrial environment.