RESTAURANT INDUSTRY | POS HARDWARE
---
Touch Dynamic is in "touch" with the restaurant industry and operators' market-specific needs
Restaurant POS hardware that addresses today's requirements and supports future growth
At Touch Dynamic, we're intimately familiar not only with the restaurant industry as a whole, but also with different subsegments of the business. We understand that today's ever-more-competitive operating environment means restaurateurs demand restaurant POS solutions that satisfy a variety of needs, from improving productivity — in both the front and the back of the house — and serving more customers in less time. Restaurant POS solutions also need to offer payment flexibility and maintain an environment that fosters unwavering customer loyalty. We recognize hardware features that are important to operators vary from sub-vertical to sub-vertical, and that the restaurant POS system that worked for you when you implemented it may need to expand as the scope of your business increases. We take these factors into account as we design and refine the ruggedized, scalable, fully customizable all-in-one POS terminals, rugged tablet POS devices, touchscreens, and kiosk components that comprise our unparalleled line of restaurant POS hardware.
Enhance productivity, reduce expenditures
Enabling restaurants to become more efficient in every aspect of business, while decreasing operating costs
Touch Dynamics' restaurant POS hardware delivers maximum functionality, heightening employee productivity and lowering operating expenditures. For example, rugged tablet POS devices speed up order acceptance and delivery at quick-service establishments. The same is true of kiosks, which keep customers happy by allowing them to serve themselves — while putting a lid on labor expenditures for you. All-in-one units integrate touchscreen-based POS with card readers and other peripherals, so payment processing is faster, less labor-intensive, and less error-prone.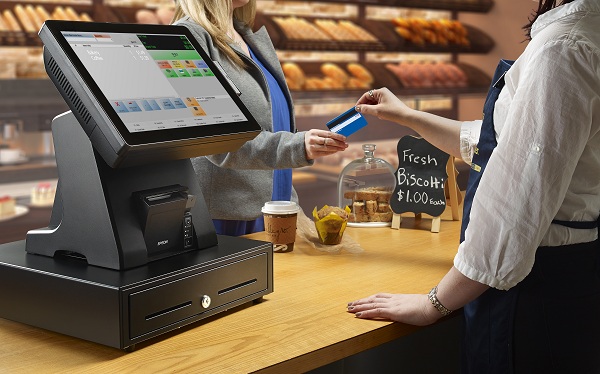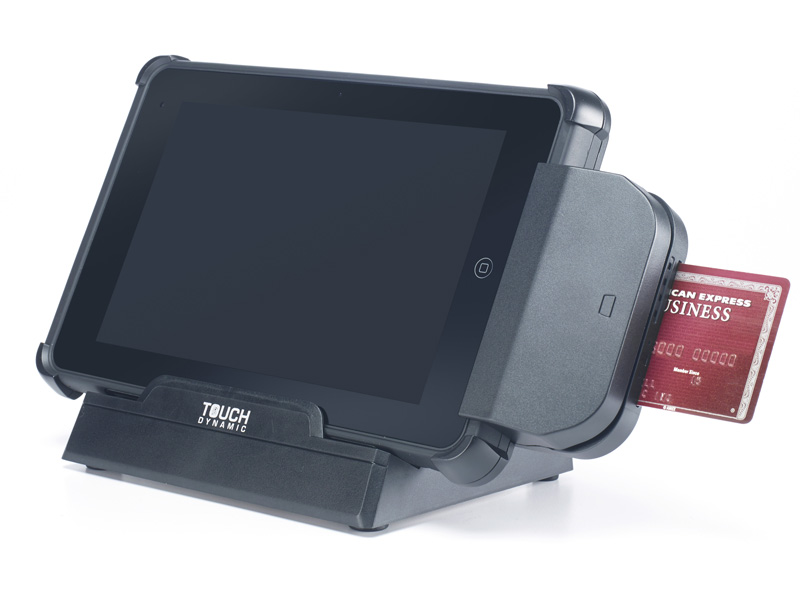 Durable, flexible solutions for every restaurant sub-vertical
Ruggedized, customizable restaurant POS hardware suits a range of requirements specific to different foodservice business models
Quick-service
Fast-casual
Café
Pizza
Fine dining
Crucial restaurant POS components improve performance and the dining experience
Every critical component for working smarter and ensuring that customers come back — time and time again
Line-busting
Take orders and process payments as customers stand in line or await service in the drive-through lane. Handle more customers in a shorter period of time and boost your profits.
Multiple payment options
Provide your customers with more options and protect yourself from liability with Touch Dynamic's EMV and NFC capable rugged devices.
Pay-at-the-table functionality
Improve your table turn rate and increase your bottom line with rugged mobile POS. Eliminate delays and security concerns by accepting credit and debit payments tableside.
Scalability
Grow your business with Touch Dynamic restaurant POS hardware. Rackable hard drives and easily changeable components mean upgrades and expansions are never a problem.
Self-service applications
quick-service even faster with Touch Dynamic's kiosk hardware. Trim labor expenditures while taking efficiencies and customer satisfaction to a higher level.