SCHOOL CAFETERIA INDUSTRY | POS HARDWARE
---
Touch Dynamic knows cafeterias and school cafeterias' POS needs
Cafeteria POS hardware that helps you meet your cafeteria's requirements — and get maximum return on your cafeteria POS investment
At Touch Dynamic, we understand the school cafeteria industry's needs when it comes to POS solutions. You need systems that move large numbers of students, staff, and visitors through the queue in a short period of time and that accept multiple forms of payment. We also know the hardware features that are the right fit for one type of school cafeteria aren't necessarily the right fit for others. We see the importance of implementing a cafeteria industry POS system that meets budgetary guidelines, but yields the highest possible return on their cafeteria POS investment. We consider these needs in our equipment design and manufacturing — and you'll see it in our assortment of durable, customizable cafeteria POS hardware, including all-in-one POS terminals, tablet POS devices, and kiosks.
Download our free ebook: 5 Must-Have Features to look for in School Cafeteria POS.
Increase Efficiencies, Boost Customer Satisfaction
Allowing school cafeterias to offer faster, better service with less effort
Touch Dynamics' cafeteria POS hardware makes it easy to quickly handle large volumes of diners, keeping them happy while supporting enhanced productivity. For example, our rugged tablet devices and kiosks increase customer throughput and satisfaction by accepting payments from anywhere in the school cafeteria rather than at a fixed POS station alone — in some cases, without employee intervention. Our all-in-one POS systems open doors for accepting multiple payment types, supporting payment processing efficiencies, and minimizing the need to turn away students.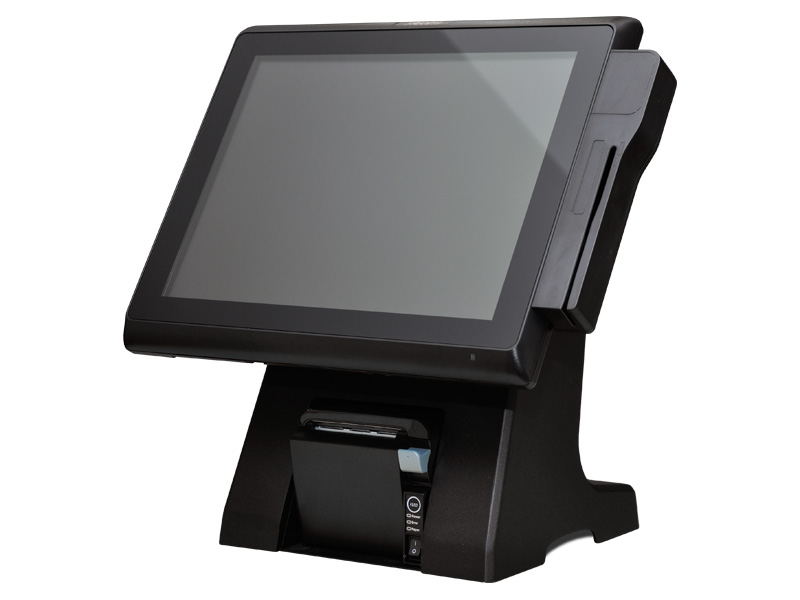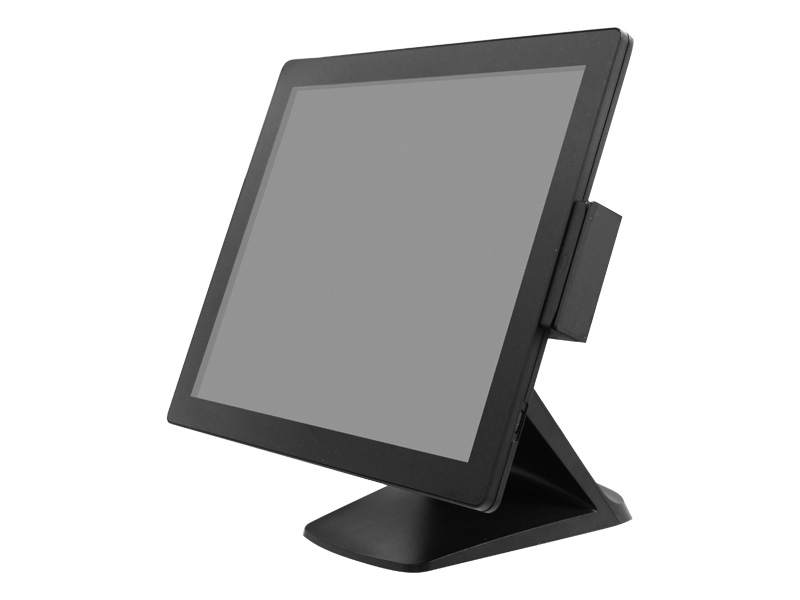 Ruggedized, customizable hardware options for all school cafeterias
Durable cafeteria POS equipment to meet school cafeterias' specific needs
Public K-12 schools
Private elementary and high schools
Community colleges
Four-year colleges and universities
Essential cafeteria POS functionality enhances the cafeteria experience while bolstering operating efficiencies
Every key cafeteria POS component for improving performance in the customer queue and behind the scenes
Line-Busting
Touch Dynamic's rugged tablet POS hardware allows you to take payments from students, staff, and visitors as soon as they have finished selecting their food or even while they await special orders. This leads to shorter lines at the fixed POS, increasing customer throughput and employee efficiency. For even more flexibility and as well as space savings, Touch Dynamic's rugged Quest tablet may also be used with our premium dock to create a fixed POS system.
Multiple Tenders and Online Payments
With Touch Dynamic's extensive cafeteria POS hardware options, it's easy for school cafeterias to meet the need to accept a wide array of payment types other than cash. Our all-in-one POS technology integrates all of the POS peripherals required for processing EMV credit and debit card, and contactless and mobile wallet near field communication (NFC) payments. This technology also accommodates payments with "meal cards" preloaded with funds by parents or students themselves.
Self-Service Applications
Touch Dynamic's self-service kiosks further streamline operations in cafeterias by allowing customers to place and pay for special orders without assistance. Orders can be automatically transmitted to the appropriate station, saving time and labor and increasing customer satisfaction. Self-service kiosks can also be used for self-payment, again shortening lines and increasing customer throughput at the POS.