Meet Touch Dynamic
Manufacturing Touch Technology

American Owned & Operated
We are proudly, and completely, an American owned and operated company. We take great pride in the fact that we provide jobs for hard working Americans and support economic growth across the country.

Sales, Distribution & Service Centers
With four facilities across the US, we continue to reinvest in our company to better support our rapidly growing global network of reseller and ISV partners.

Robust & Diverse Product Line
We take pride in our hardy, yet sleek-looking product line. We can honestly say that we have the most robust and diverse product line in the market. From kiosks, to terminals, cash drawers, and printers, you'll find everything you need, whatever your point of sale requirements.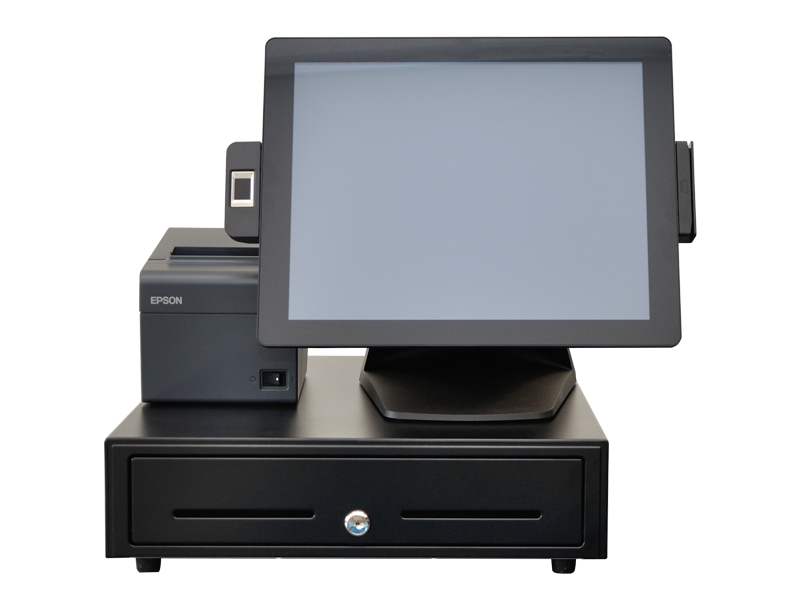 The Pulse Ultra: Next Generation Pulse All-in-One
Three Powerful CPU Options
The Pulse Ultra is available with three powerful CPU options ready to handle high volume, heavy use, and applications that require a lot of power to run.
Equipped with a Projective Capacitive touchscreen, the Pulse Ultra is ready to meet your application, environment and budget needs.
Additional POS Peripherals
The Pulse Ultra is available a variety of integrated peripherals, such as Magnetic Stripe Reader, SteelCoat fingerprint reader, 2×20 VFD 8" or 15" rear LCD display, and 2D barcode imager.
4
Service & Distribution Centers