CASINO AND GAMING INDUSTRY | CASINO GAMING HARDWARE
---
Touch Dynamic is well acquainted with casino and gaming operators' needs
Casino and gaming hardware that really works for your facility—now and in the future
At Touch Dynamic, we understand the casino gaming industry. We know that whether you operate a full casino, a smaller gaming venue, or a professionals sports wagering venue or whether you are part of the lottery or raffle side of the business, you want to be able to engage players. We're aware of your need to keep players captivated in order to build your business. We recognize that you want the casino gaming hardware used in your operation to do everything from accepting payments, to tracking players, to actually running certain games. And it shows in the design of all our hardware options for the casino and gaming market.
Enhance performance, decrease expenditures
Casino and gaming touchscreens, tablets, and kiosks heighten productivity and reduce costs
Touch Dynamic's all-in-one units, Quest Tablets, touchscreens, and kiosks are all ideal for casino gaming environments, streamlining operations and cutting costs. The Saturn 8" and 12" all-in-one models are designed specifically for the rigors of gaming environments. You won't need to worry about frequent replacement, as these ruggedized units withstand wear and tear.
Player tracking is easy with both the Saturn 8" and Saturn 12" all-in-ones and the Breeze Performance 15" model. When it comes to arena raffle play, there's nothing better than Touch Dynamic's Quest tablet: Employees armed with tablets can work the crowds, swiping players' credit cards and issuing them raffle tickets in a few seconds, enabling operators to sell more chances to win in less time and reduce the risk of losing the business of impatient players. The Breeze Performance 15" all-in-one units quickly process lottery ticket sales and payouts at convenience stores, gas stations, and basically anywhere lottery tickets are sold, while Touch Dynamic's kiosks permit casino players to check their loyalty point totals without employee assistance. What's more, the Breeze Performance, with mounted barcode scanner, is the perfect solution for any casino cash cage. Cash cage workers and dealers can effortlessly track funds and personnel both in and out of the cage.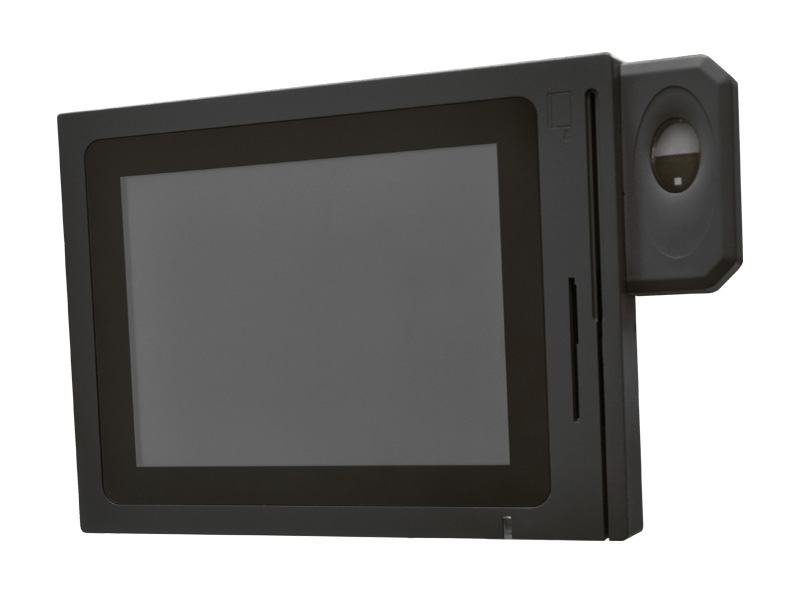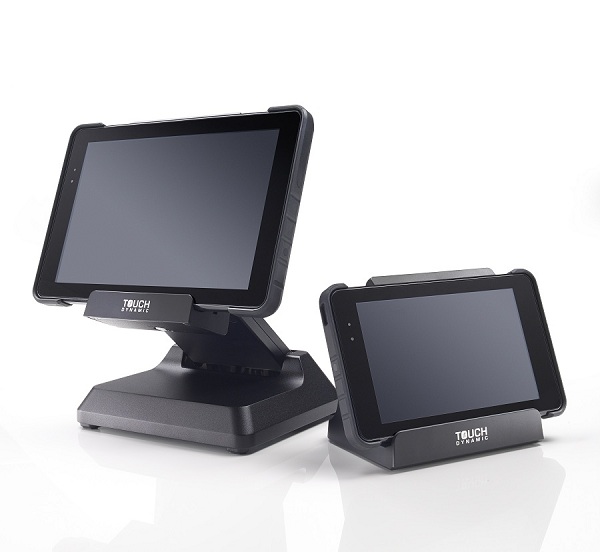 Ruggedized, customizable hardware solutions for every vertical and niche
Touch Dynamic's gaming hardware withstands rigors of casino and gaming industry sub-segments
Casinos
Professional sports events and venues
Lottery sales operations
Crucial Gaming Elements for Improving Operations, Player Experience
Every critical component and capability needed to enhance casino and gaming operations and environments, yielding increased efficiencies and attracting players — from lottery and raffle "competitions," to the slots, to high-stakes table games
Player tracking
Player tracking is critical for casino operators that want to engage players and remain truly player-centric. Player tracking technology includes all-in-one systems that incorporate such peripherals as magnetic stripe readers and support the use of sophisticated player management systems that allow multigame, multidenomination, real-time tracking and analysis not only at the device level, but also at the patron level.
Multiple payment options
Touch Dynamic casino gaming hardware offerings integrate near field communication (NFC) technology and are compliant with Europay MasterCard Visa (EMV) standards, enabling the use of mobile wallets and ensuring player credit and debit card data is secure.
Support for raffle play
Affording opportunities to engage in raffle play is easy with EMV-compliant, rugged mobile devices. Whether raffle play centers on hockey, football, or basketball games, Touch Dynamic's rugged mobile options fit the bill.
Scalability
Casino, professional sports venue, lottery, and other gaming industry operators need casino gaming systems that can grow with the business. Touch Dynamic provides all this and more with its scalable, upgradeable casino gaming hardware. Components can easily be added to meet evolving needs and developments.
Kiosk-based support for loyalty programs.
Loyalty programs are very effective in motivating players to frequent casino gaming establishments more regularly, and to spend more money while they're there. Kiosks add to the appeal by allowing players to quickly and easily check their loyalty points — without spending too much time away from gaming offerings.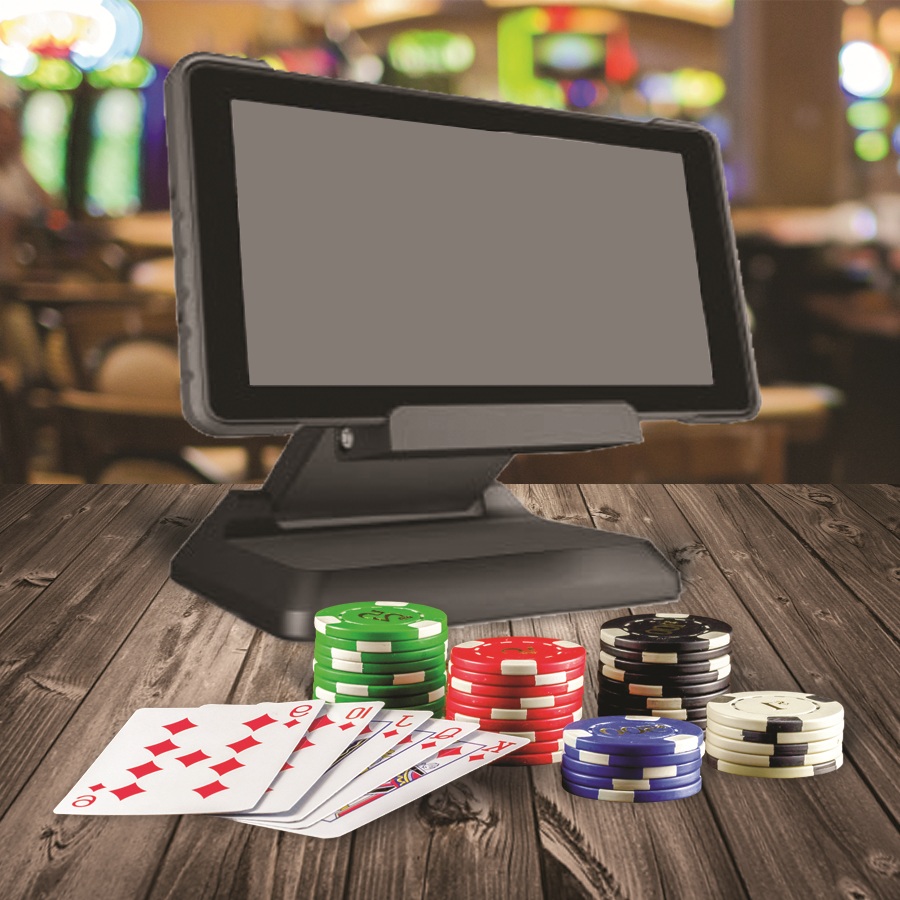 For more information about our hardware solutions for the casino and gaming industry, contact us now.