CONVENIENCE STORE POS SYSTEM
---
Modern Convenience Store POS Systems from Touch Dynamic
C-store POS hardware must meet unique c-store requirements
Choosing convenience store POS system hardware doesn't have to be complicated. Touch Dynamic has a deep understanding of the c-store industry. We know that c-store owners need a fast and robust system that can track various inventory types, manage labor, reduce theft, and expedite checkout processes. Additionally, c-stores require POS hardware that empowers them to manage gas station service efficiently, such as rugged tablets in the hands of gas station attendant
Convenience stores should be equipped with POS terminals with biometric fingerprint readers, the ability to accept multiple forms of payment, secure cash drawers, barcode scanner integration, and mobile tablet POS. We take c-store needs into account when designing our beautiful, tough, and customizable all-in-one POS terminals, rugged tablets, and touch screen kiosks.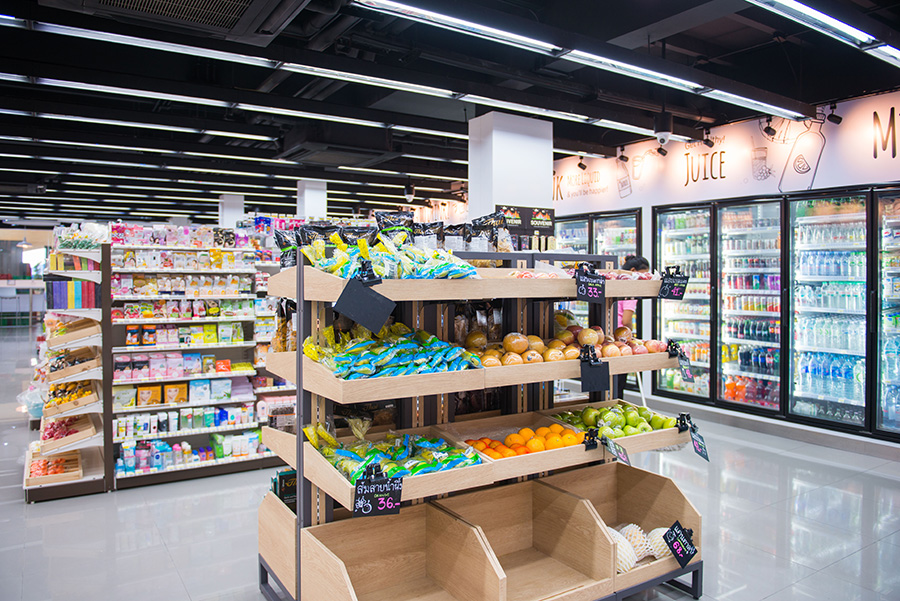 Improve the Customer Experience and Reduce Overhead Costs
Touch technology solutions that streamline every touchpoint
Touch Dynamic convenience store POS system hardware offers the functionality that c-stores need to improve the customer experience. Powerful touch screen technology, ultra-fast terminals, integrated barcode scanners, and payment technology translates to customers flying through transactions.
Touch Dynamic hardware will:
Decrease wait times
Improve customer retention
Minimize face-to-face contact
Crucial C-Store POS Functionality to Super Charge Performance
Improve customer retention by boosting operating efficiency
Self-Service
Touch Dynamic self-service technology, such as touch screen kiosks or fixed-tablet POS, provides a variety of benefits to c-store retailers. It will reduce both labor costs and face-to-face contact with c-store staff while simultaneously improving customer satisfaction.
Multiple Payment Options
Customers are paying with a wider variety of payment options than ever before. C-store POS systems should be able to process contactless payments made with apps like Apple Pay and Google PV, as well as payments made with EMV and MSR credit and debit cards.
Line Busting
Equip attendants with tablet POS units to keep the gas station congestion free. Equip c-store associates with them for busting lines indoors or for taking inventory.