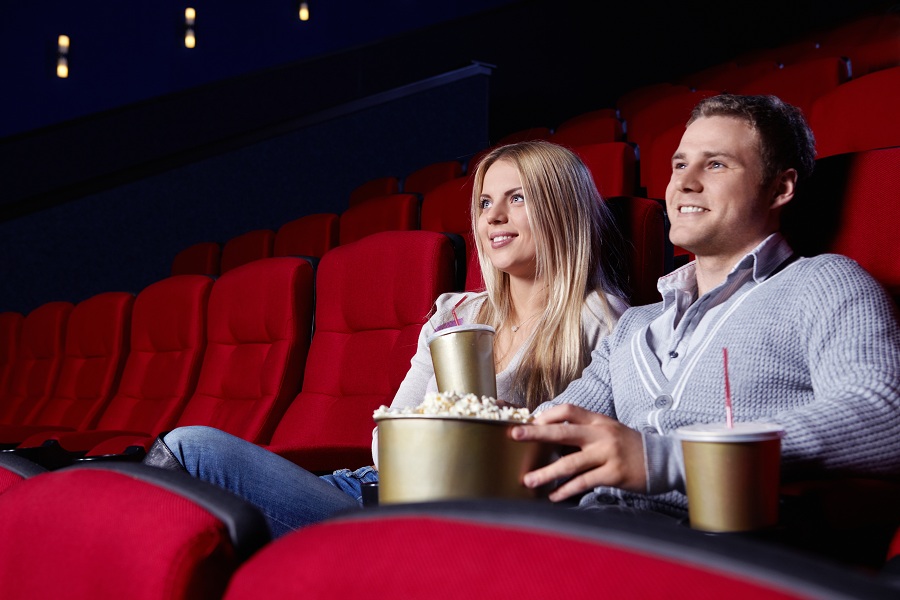 Theatre Point of Sale: 3 Must-Have Features
True or false: a point of sale system is a point of sale system, and it doesn't matter which one a merchant happens to choose. If you said "false," you're right. Not only do point of sale systems differ by manufacturer, they also differ in terms of features—so a point of sale system that works for one type of merchant may not work for another type of merchant. Just like retail stores and restaurants, theatres and cinemas need a point of sale system that is designed to meet their unique needs. When shopping for a theatre point of sale system, look for these must-have features:
Sales and attendance data-tracking capabilities. Distributors and studios (e.g., Sony, Paramount and the like) mandate that theatre and cinema owners keep tabs on and accurately report ticket sales and revenues for each film shown at their establishment. Maintaining manual records to comply with such directives is a time-consuming, error-prone task. A theatre point of sale system that can track and generate detailed ticket sales information makes the process a simple, fast, and consistently accurate one.
The ability to maintain tabs on attendance using a theatre point of sale system also helps to bolster the bottom line. By reviewing the quantity of tickets sold for each showing, and the number of patrons who attended, you can determine which films are drawing crowds and which are eliciting less interest. Then you can make changes accordingly—for instance, in a multiplex, offering the popular film on two screens instead of one and running the less popular film fewer times during the day. Additionally, historical attendance data can be used to predict staffing needs, allowing you to avoid unnecessary labor expenditures (because you've scheduled too many ushers or concession attendants) as well as to ensure good customer service (because you have the right ratio of staff to customers).
Integrated sales analytics. The best theatre point of sale systems permit theatre and cinema operators to track ticket, concession, merchandise, and arcade revenues through a single dashboard or interface. Using multiple dashboards or interfaces for this purpose is not only time-consuming – it also does not allow you to easily identify trends that could become the basis of informed decisions. For instance, with the integrated sales analytics functionality, you might easily discern that arcade revenues or the sale of a particular type of merchandise are higher immediately before and during movies of a particular genre, then leverage that information to create promotional campaigns (see our point below).
Robust customer relationship management (CRM) and loyalty program functionality. The advent of movies on VHS and, subsequently, DVD—coupled with a myriad of rental options—opened doors to competition in the theatre and cinema space. While few movie rental stores still exist today, competition is fiercer than ever. Cable service providers like HBO and Showtime are increasing the number and variety of films offered on demand, as are Fios, Amazon.com, and other players like them. At the same time, online movie streaming through Netflix (and Amazon, too) is growing ever more popular. Netflix has even started producing original movies and television shows.
A theatre POS system with robust CRM and loyalty program functionality allows you to market to customers and tempt them to come to your theatre to view films rather than stay at home to do so. For example, with a CRM and loyalty program component, you can create and convey offers targeted to a specific population (like customers with children or patrons who favor a particular film genre).
Movie-going will always be a popular pastime among consumers of all ages. With a feature-rich, theatre-specific point of sale system in your corner, you can capitalize on this trend and grow your business to its greatest potential.