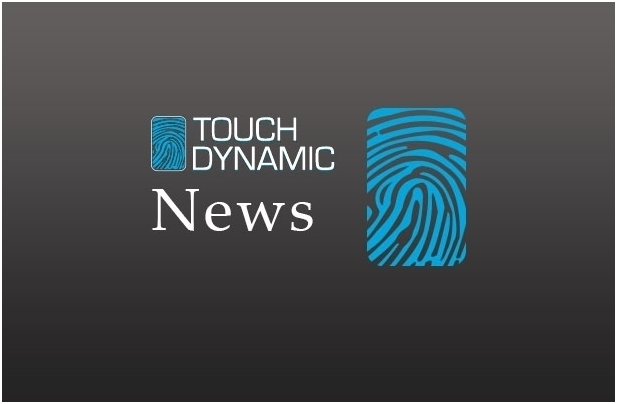 Touch Dynamic Offers Hardware as a Service Rental Program
Fast, Flexible Financing with Ascentium Capital
Irvington, NJ- August 15, 2016 – Touch Dynamic, a leading manufacturer of POS equipment, now offers a specialized finance option for its POS systems.
Touch Dynamic's Hardware as a Service Rental Program includes simple, all-inclusive monthly payments for the entire POS purchase. Payment includes hardware, software, services, programming, installation, and training. The rental plan offers 100% financing on up to $1.5 million for new or used equipment. Other benefits include potential tax savings, online account management, and more.
The application process is simple for financing up to $250,000 and credit decisions are made in as little as 2 hours. Payment options include SCH, online and credit card (AmEx®, Visa®, and MasterCard®). No-obligation quotes and pre-approvals are available for those who aren't quite ready to buy.
"We wanted to provide business owners with a financial alternative," said Craig Partiz, President of Touch Dynamic. "At Touch Dynamic, we wholeheartedly support the SMB owner, and this is an excellent way to get our high-quality, ruggedized hardware into their hands and their businesses."
Contact your Touch Dynamic Sales Representative today for more information.
About Touch Dynamic
Founded in August of 2001, Touch Dynamic is an ISO 9001:2008 certified manufacturer of all-in-one touch terminals, small form factor PCs, touch screen monitors and mobile POS devices for a variety of industries. We understand the demands on our channel partners and provide unique products and additional value-added services to help them meet the specific needs of their customers. For more information, visit www.touchdynamic.com.
Media Contact
Dawn Burrell
Touch Dynamic
732-382-5701 x136
Media Contact
Melissa McGaughey
SkyRocket Group
814-833-5026 x106
Melissa@skyrocketgroup.com