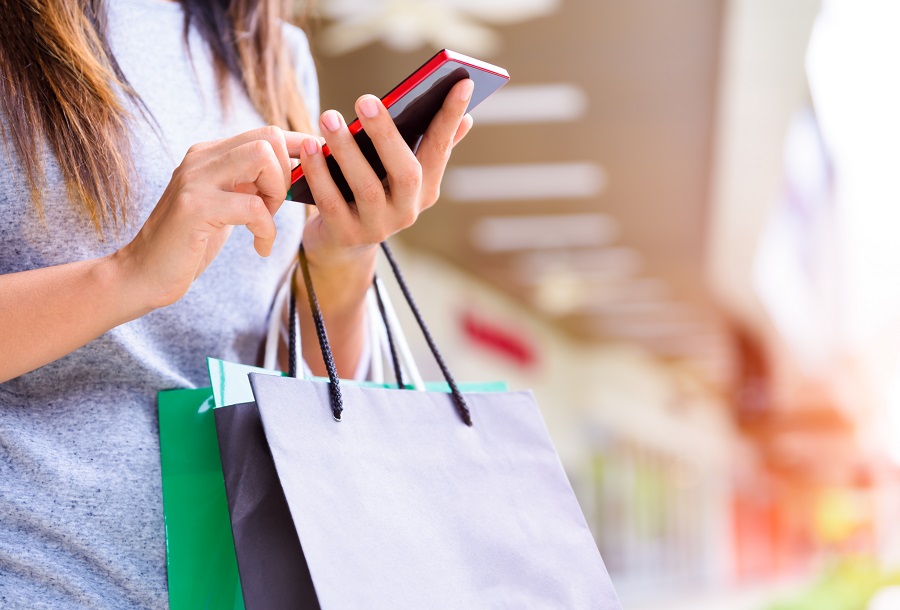 Shoppers are no longer venturing to stores just to browse—they can do that online now. They can also read reviews, compare prices, and ask for recommendations online.
While these conveniences are great for shoppers, online shopping comes with a downside: customers must wait for their purchases to arrive. For shoppers who don't like to wait, buy online/pick up in store (BOPIS) means they can still research products, make purchases, and have them in their hands that same day.
BOPIS retail gives brick-and-mortar (B&M) stores the instant gratification edge. This cross-channel service is so convenient and popular that more than 68 percent of shoppers report having made more than one click-and-collect purchase, according to a survey of 2,000 shoppers conducted by Totalretail.com.
Here are the top four reasons why you should integrate BOPIS before the 2019 holiday shopping season:
Increase Retail Traffic
BOPIS retail and the desire for instant gratification will drive foot traffic to your retail location. Once customers are at the store, they may want to take look around before heading to the pick-up counter, or decide to make additional purchases because they're already there. Shoppers who just want to pick up their items and leave may be tempted by messaging displayed on digital signage or coupons that encourage them to make additional purchases. In-store tactics like these can remind them about the other items they need while they're in-store, which means additional purchases and higher sales revenues.
Download our free ebook: How a Retail Point of Sale Increases Revenue
Heightened Security
According to CNN, more than 26 million Americans have reported having a package stolen, by "porch pirates," who troll neighborhoods looking for packages to steal. BOPIS eliminates the need for people to be home to receive deliveries, investing in a camera system to discourage theft or having packages sent to an alternate location. Customers will feel better about making a purchase if they know their item will be secure until they pick it up.
Cutting Costs
Even though shoppers are eager to search the internet for product reviews and pricing information, when they're ready to place their order, many consumers will stop mid-click when they see the shipping cost. When consumers use BOPIS, they're eliminating shipping costs for themselves and the retailer, which saves money on the "last mile" shipping cost to get the items to the shoppers' homes. BOPIS retail provides a fast, free, and competitive shopping option without hurting the retailers' bottom line.
Integrates Inventory Management
Before BOPIS, retailers would maintain two separate inventory systems—one for online purchases and one for in-store. However, the demand for click-and-collect/BOPIS led to businesses integrating both inventory systems, which ensures maximum product availability. An order can be fulfilled by either a B&M location or the distribution center, which creates a new vehicle for B&M stores to capture a larger share of online sales. Inventory control functions that integrate directly with the POS system give employees access to real time data to ensure orders are quickly fulfilled and ready for pickup when promised.
BOPIS retail is a valuable tool that leverages instant gratification to drive sales at B&M stores. The Totalretail.com survey revealed that 50% of the shoppers have chosen where to purchase a product based on their ability to pick it up in store, so don't miss out on this revenue. Touch Dynamic can help your business integrate buy online, pick up in store using the point of sale system. For more information about how you can increase sales and foot traffic at your business, please contact the Touch Dynamic sales team at 888.508.6824 or visit www.touchdynamic.com.